Devoxx Belgium 2018
from Monday 12 November to Friday 16 November 2018.
Jakub is a software craftsman with over a decade of commercial experience in programming, wearing multiple hats, getting hands dirty in multiple environments. Some languages, some frameworks, blah blah blah - doesn't really matter. Architect, programmer, manager, technical trainer, tech lead, wannabe entrepreneur, JUG leader. There is a fair chance he does non of those right.
See also http://jakub.marchwicki.pl
Hubert SABLONNIÈRE (Clever Cloud)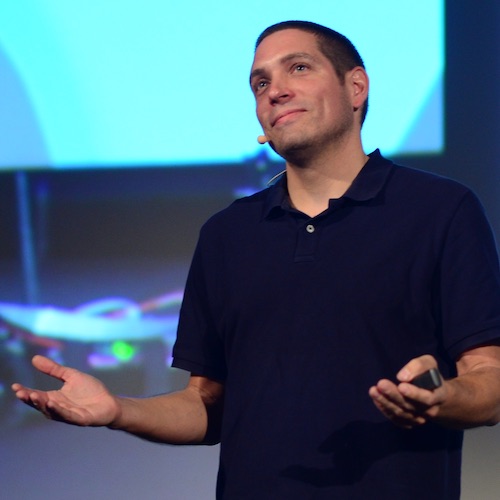 Bert Jan Schrijver (JPoint, OpenValue)
Dan Allen (OpenDevise)
"Imagine Everyone Naked"... that's the worst advice any public speaker can ever get. And that's not something we would like to talk about here, either. In this session, we aspire to make public speaking less frightening. With people involved in both technical and non-technical performances, we aim to cover three critical aspects of public speaking: up-front preparation, mitigating stress during the actual performance and actual "speaking mechanics" - with some basic tricks and tips how to sound good, breath normally etc.
If you are stressed out, whenever you think about saying anything in public, no matter if that's a conference talk or a presentation in front of a group of colleagues - this is a session for you. First-hand experience how others prepare themselves for any public appearance.