Devoxx Belgium 2018
from Monday 12 November to Friday 16 November 2018.
Johan Vos started to work with Java in 1995. He was part of the Blackdown team helping port Java to Linux. With LodgON, the company he co-founded, he is mainly working on Java based solutions for social networking software. Because he can't make a choice between embedded development and enterprise development, his main focus is on end-to-end Java, combining the strengths of back-end systems and embedded devices. His favourite technologies are currently Java EE / Glassfish at the backend and JavaFX at the front-end. Johan is a Java Champion, a member of the BeJUG steering group and he is a JCP member. You can read his blog at http://blogs.lodgon.com/johan and follow his tweets at http://twitter.com/johanvos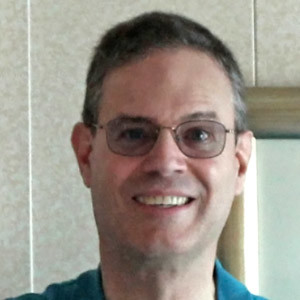 Kevin Rushforth (Oracle)
As of Java 11, the JavaFX modules are decoupled from the core JDK distribution. In this session, we talk about how developers can create and distribute applications leveraging the JavaFX Platform. We explain how the OpenJFX repository is organized, how builds are created, and how developers can influence the roadmap.