Devoxx Belgium 2018
from Monday 12 November to Friday 16 November 2018.
I'm a freelance java developer with a focus on good testable code and new technologies.
Specialties: Java, Hibernate, Spring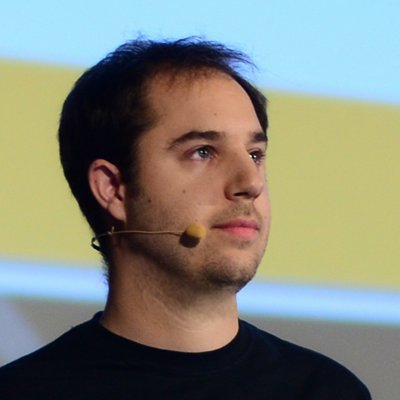 Nick Vanderhoven (CCV)
In a world in motion, where developers have to crawl out of their basements and have to start communicating with SM's, PO's and even business people, where 360's, retro's and feedback workshops are no longer the future, but the now(). There is still one taboo left to break: talking about code flaws, smells and flavour. Thats where PAAF comes in.

The Passive Aggressive Annotation Framework provides a set of type safe annotations that developers can use to express passive-aggressive statements; the framework is provided as a type safe alternative to comments.
https://github.com/nvdh/paaf/
In this talk we will walk you through the basics, do's, don'ts, tips and tricks. So your team can grow, so you can grow.