Devoxx Belgium 2018
from Monday 12 November to Friday 16 November 2018.
Brian Goetz is the Java Language Architect at Oracle. He is the author of the best-selling book "Java Concurrency in Practice" and is a frequent presenter at major industry conferences.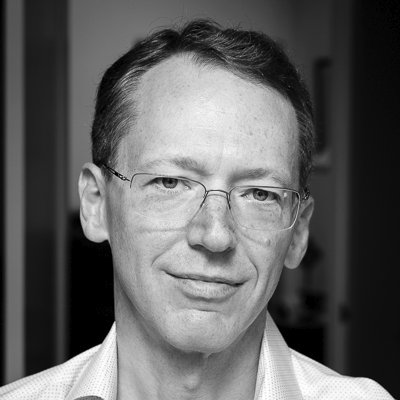 Mark Reinhold (Oracle)
Bring your favorite questions about the Java Platform and the Java Development Kit — past, present, or future — to this open Q&A session with key architects from Oracle's Java team.
This talk is about the fictitious divisions we invent, and how they harm the progress of our industry. In particular, we'll look at the supposed tension between Functional Programming and Object-Oriented Programming, and hopefully see that the tension is all in our heads.
Since last Devoxx, we've seen two more major versions of the JDK! What's changed in the last year, and what's coming down the road? Join Java Language Architect Brian Goetz in a whirlwind tour of just some of the features coming to Java next.